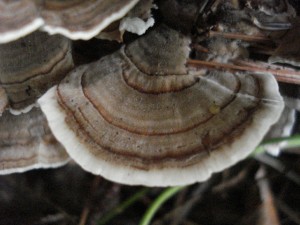 Thank you for visiting Moose Jaw Naturopathic Clinic's website.   If you are a new patient, our Patient Intake Forms are now available online to print or save to your computer.
In the meantime you can reach us by phone at (306)692-3848.
Douglas Amell, N.D. is the founding naturopathic doctor of the Moose Jaw Naturopathic Clinic. He won numerous awards while at the Canadian College of Naturopathic Medicine and has been in practice since 1998.  Dr. Amell, N.D. is licensed to practice naturopathic medicine in Saskatchewan and hence his services are reimbursed by most extended healthcare plans. Please consult your health plan provider for coverage details.
The naturopathic modalities offered at this clinic include: dietary and lifestyle modification, nutritional supplementation, physical medicine (including the patented Bemer therapy),  and botanical medicine as well as homeopathy.
Fees for Dr. Amell, N.D. are : Initial Visit – $250.00.  Follow-up visit – $150.00
Our clinic location is 125 3rd Avenue N.W. in Moose Jaw. The clinic hours of operation are Monday to Thursday from 8:45 AM to 5:30 PM and Fridays from 8:45 AM to 4:30 PM.
We encourage you to check out the clinic's Facebook page at Moose Jaw Naturopathic Clinic Facebook Page  for up to date information such as temporary changes of hours over holiday seasons.